June 18 – Current situation (COVID-19)
In these moments of uncertainty surrounding the situation of COVID-19, we would like to reiterate our support and commitment to preserve the health of everyone, customers, employees and suppliers. The collective mobilization of citizens in this ordeal is essential and we are actively contributing by following recommendations made by the authorities. In order to limit social interactions and respect social distancing between individuals, we have made certain decisions that will affect our operations. We are currently able to fulfill your orders and provide customer support with minimial staff while respecting strict hygiene regulations.

Open - Online store
Our online store remains open 24/7, however delivery time may exceed usual delays. Transport companies are very busy at the moment and their activities can be slowed down by additional security measures. If necessary, you can always contact us by email at kEncEmailtfswjdfAgenu/db.
Contactless Pickup
You can choose to pick up your online order at our warehouse in Longueuil.
Closed – Public store in Longueuil
As a preventive measure, our Longueuil store will be closed for an indefinite period.
---
Customer service

Open Monday to Friday : 8 am to 5 pm (closed on Saturday and Sunday)

+1 450 321-5500 Canada/United States
+1 866 465-0559 Toll Free (Canada)


Your call is important to us

Our team is there for you and will take your call as quickly as possible, during our opening hours (Monday to Friday, between 8 am and 5 pm). In case all our lines are busy, please leave us a message in our voicemail. We will get back to you shortly. Make sure to mention:
Your full name ;
Your phone number and availability to take our call ;
The reason of your call.
Our address

420, Jean-Neveu
Longueuil, QC, Canada
J4G 1N8
Fax : 1-450-321-5503
Our store

Open to public! 420 Jean-Neveu, Longueuil (QC) J4G 1N8

Monday to Friday: 10 am to 6 pm

Closed: Saturday and Sunday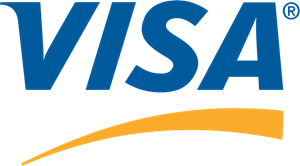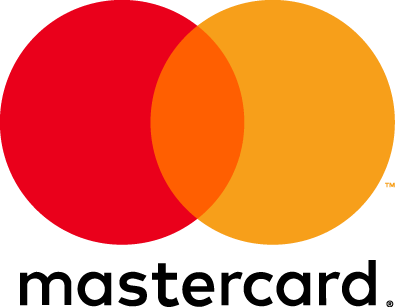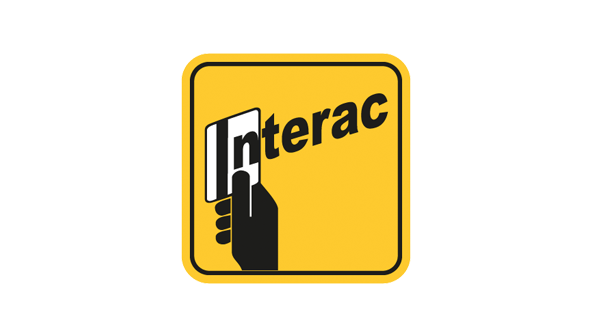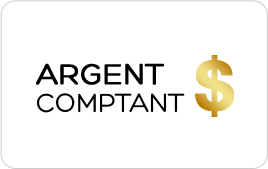 Catalog
To order a copy of our 2020 catalog, please send us your information through this special form.
Send us a message
You can fill out the form below or send us an email at kEncEmailtfswjdfAgenu/db