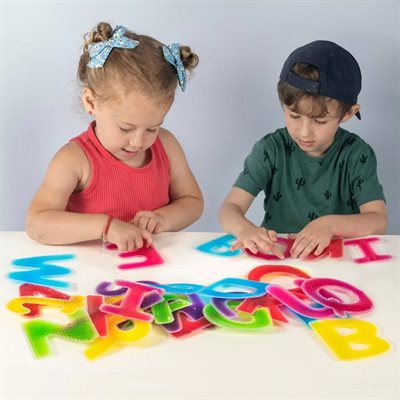 Press and move to zoom.
Mouse over image to zoom.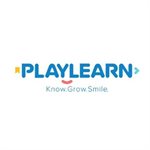 Textured Alphabet
Product Code: 4202000
Learn and play! These spongy letters make learning a multisensory experience and more fun, but most importantly different. It's a great way to integrate visual and tactile stimulation. Manipulate, squeeze, touch or trace the letters, their gel texture will enhance the activity. Take this sensory experience to another level by placing them on a light table.


Playful: will keep your children entertained for hours
All-purpose: multiple activities and ways to learn
Sensory: as visually entertaining as it is stimulating to the touch
Age: 3 years and up
Dimensions: each letter is 12 cm
Content: 26 textured letters
Composition: gel
The letters are easy to clean with a damp cloth.
reviews True
You may also be interested in