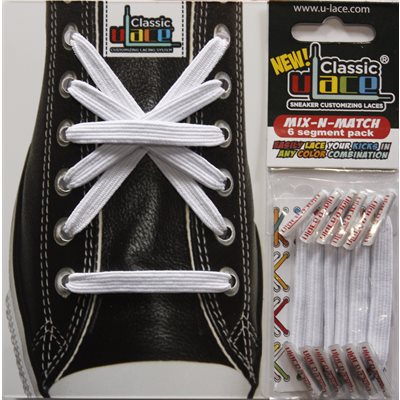 Press and move to zoom.
Mouse over image to zoom.
U-Lace
Product Code: 3512002
These colorful and stretchy laces are the ideal solution for children who have difficulties making loops or those who want to put on their shoes quickly. Choose a colour and create your own style! 6 cm

1 pack contains 6 elastics.
2 packs are required, at least, for 1 pair of shoe.


CAD $5.95 /Piece
CAD $4.46 /Piece