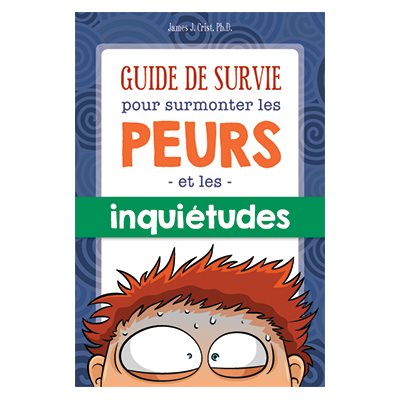 Press and move to zoom.
Mouse over image to zoom.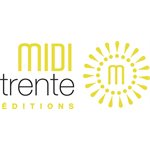 Guide de survie pour les peurs et les inquiétudes
Product Code: 3186000
Stress, phobie des araignées, attaques de panique, craintes reliées à la vie à l'école… Certains jeunes vivent chaque jour avec des peurs, des inquiétudes et de l'anxiété. Si c'est ton cas, ce guide pratique est pour toi! Tu y trouveras une panoplie de conseils pour bâtir ta confiance et pour faire le plein d'idées nouvelles qui t'aideront vraiment à faire face aux situations qui t'effraient ou qui te stressent. En outre, tu comprendras mieux d'où viennent tes peurs et tu trouveras des stratégies utiles pour les surmonter efficacement. 128 pages. 8 à 13 ans.

Available in French only.
reviews False