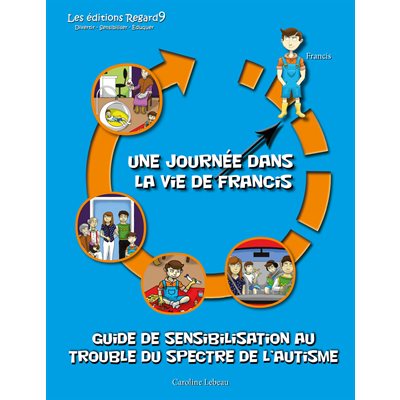 Press and move to zoom.
Mouse over image to zoom.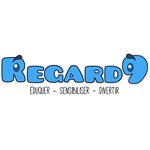 Guide de sens. - Trouble du spectre de l'autisme
Product Code: 2971100
Accompagnez Francis (en classe régulière), son frère Tom (en classe spécialisée) et son cousin Simon (universitaire) dans ce guide permettant à un adulte d'échanger avec un enfant sur les différences individuelles. Les illustrations sont accompagnées de fiches éducatives permettant de mieux comprendre le quotidien des personnes ayant un trouble du spectre de l'autisme et d'adapter les comportements ainsi que l'environnement pour l'épanouissement de tous. 44 pages.
reviews False