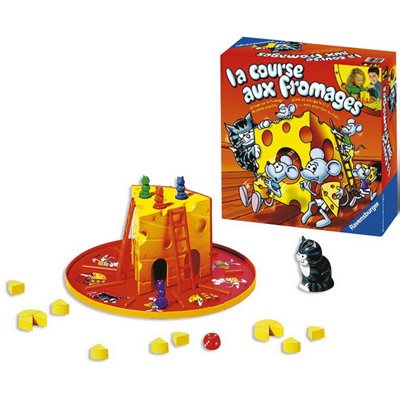 Press and move to zoom.
Mouse over image to zoom.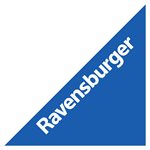 Cat & Mouse
Product Code: 3839000
Game of race and suspense in 3 dimensions. What a party ! The mice are having a good time in a giant cheese. Each of them must also bring back five parts. But Max the cat watches them and can at any time make them lose their precious treasure. Who will be the best to avoid Max and to be the first to devour his cheese? A simple and dynamic game to play with the youngest. 2 to 4 players. Duration of 20 min. 4 years +. Small parts, not for children under 3 years.

Content:
1 giant gruyère in 3D, 17 pieces of cheese, 4 mice, 1 cat "Max", 3 scales, 1 die, 1 rule of the game.

reviews False