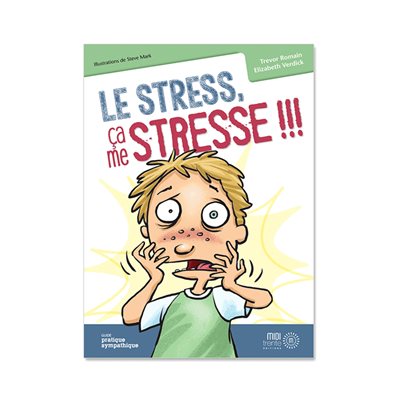 Press and move to zoom.
Mouse over image to zoom.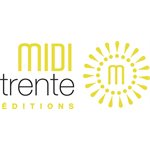 Le stress, ça me stresse!!!
Product Code: 4088000
This product is available only in French.

Le stress, des fois, c'est vraiment stressant!

Il peut te bouleverser, te secouer, te faire perdre tous tes moyens! S'il t'arrive de te sentir si tendu que tes épaules touchent tes oreilles, si tu souhaites secrètement te faire kidnapper par des extraterrestres pour échapper à tes soucis, sache que tu as du pouvoir sur la situation. Mais tu auras besoin de bonnes stratégies pour faire face au stress et pour te sentir mieux. Ça tombe bien, ce livre en est plein.

Tu y découvriras, entre autres:

Les sources de stress dans la vie de tous les jours ;
Plusieurs stratégies pour mieux t'adapter (sans te planter) ;
Des conseils utiles pour gérer les médias sociaux et les écrans ;
Des trucs concrets pour remplir ton coffre à outils.
Rempli d'humour, d'illustrations déjantées et de plusieurs exemples, ce livre t'aidera à bien comprendre ce qu'est le stress. Il t'enseignera des stratégies d'adaptation faciles à mettre en pratique, tout en t'amusant ! Parce que le rire est aussi une excellente stratégie antistress.
Âge: 8 ans +
Auteurs: Trevor Romain et Elizabeth Verdick
Collection: guide pratique sympathique
Date de parution: août 2020
Éditeur: Éditions Midi Trente
103 pages
reviews False