Home

>

Large Weighted Blanket 12lb (48 Pockets)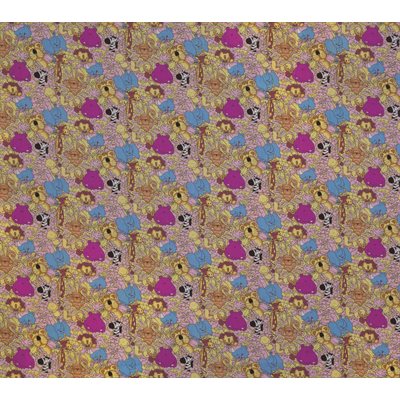 Press and move to zoom.
Mouse over image to zoom.
Large Weighted Blanket 12lb (48 Pockets)
Product Code: 0120-12M5
Powerful and effective tool for clients with high sensory defenses. Helps to soothe, relax and calm down before sleep and at any time of the day. The proprioceptive effect and deep pressure it provides can calm and improve attention levels, help improve body awareness and decrease sensory seeking behaviors.

Our blankets are uniquely designed with an adjustable, comfortable, non-bulky weight system. This allows for flexibility of use and accommodates various needs in clinic, home and school settings.

The weight pockets can be added or removed as needed. Patterns may differ from those in the photograph. Machine washable. Made in Canada. 168 x 110 cm.


* Caution: It is recommended that heavy clothing and heavy blankets be used under the supervision of a qualified therapist.

Detailed products datasheets:
1 / 4 pound weight (pk12)

(x 4)

Grande couverture lourde avec motif - Jungle Rose

(x 1)
reviews False