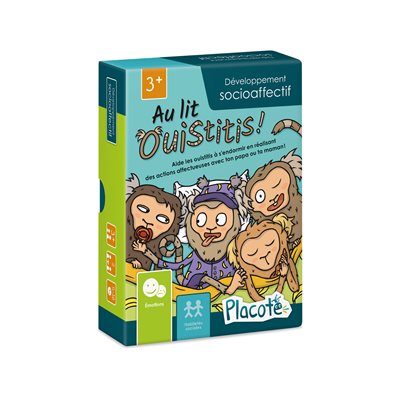 Press and move to zoom.
Mouse over image to zoom.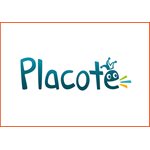 Au lit ouistitis!
Product Code: 4083000
This product is available only in French.

C'est l'heure du dodo pour les quatre petits ouistitis! Avec papa ou maman, aide-les à s'endormir en posant des gestes calmes et affectueux comme flatter les cheveux ou chanter une chanson douce. Mais attention de ne pas les réveiller, car il faudra tout recommencer!

Au lit ouistitis! est conçu pour favoriser une relation parent-enfant positive à travers des expériences amusantes et tout en douceur. Il permet aux enfants de 3 à 7 ans de passer un moment privilégié avec l'un de leurs parents en réalisant différents gestes d'attention et d'affection qui peuvent être intégrés au quotidien et à la routine du dodo.

Éducatif: aide à instaurer une routine du coucher
Partage: renforce la relation parent-enfant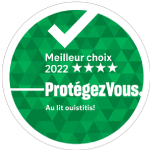 Âge: 3 à 7 ans
Collection: développement socioaffectif.
Nombre de joueurs: 2 joueurs.
Temps de jeu: 5 à 10 minutes.
Contenu: 30 cartes-actions, 15 cartes « Oups! », 4 cartes-ouistitis, 2 cartes « Je choisis! », 1 guide d'accompagnement et les règles du jeu.
reviews True